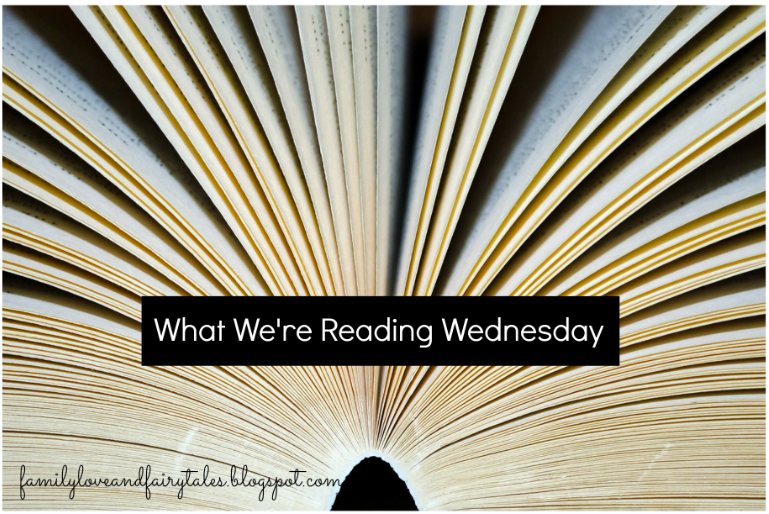 Room on the Broom
by Julia Donaldson is one of our favorite Halloween books and we keep it special because we only get it out in October. Does anyone else do that? My son has so many books that we put some away and only get them out at certain times of the year.
Room on the Broom
Room on the Broom features one of the nicest witches since Hermione Granger. While traveling on her broom with her cat one night, her hat blows away. While directing her broom down to the ground, a dog brings the witch her hat and the witch invites the dog to join them on the broom. The book follows this pattern until the witch invites so many creatures to join her on the broom that the broom snaps in two! While on the ground, a dragon chases the witch and decides he wants to eat her. She is saved by a giant monster, who scares the dragon away. The monster is, in fact, all of the witch's new friends who are covered in mud. The witch is so happy to be safe from the dragon, that she uses a spell to create a brand new broom with enough seats for her and all of her friends.
On the surface, this book is merely a rhyming picture book to read to young children at Halloween-time. In actuality, this book has an excellent message for young and older readers alike: helping others will bring rewards. The golden rule comes to mind. Because the witch was kind to the creatures and invited them on her broom, they helped her when she was in need. Room on the Broom also features excellent vocabulary and we are able to use context clues to determine the meaning of the interesting words. Just tonight my son was able to deduce the meaning of the word 'clambered'. This is a word we study in fourth grade while reading James and the Giant Peach! I was quite impressed!
If you're looking for a book to gift this Halloween (because books are always better than candy!), I highly recommend Room on the Broom by Julia Donaldson.