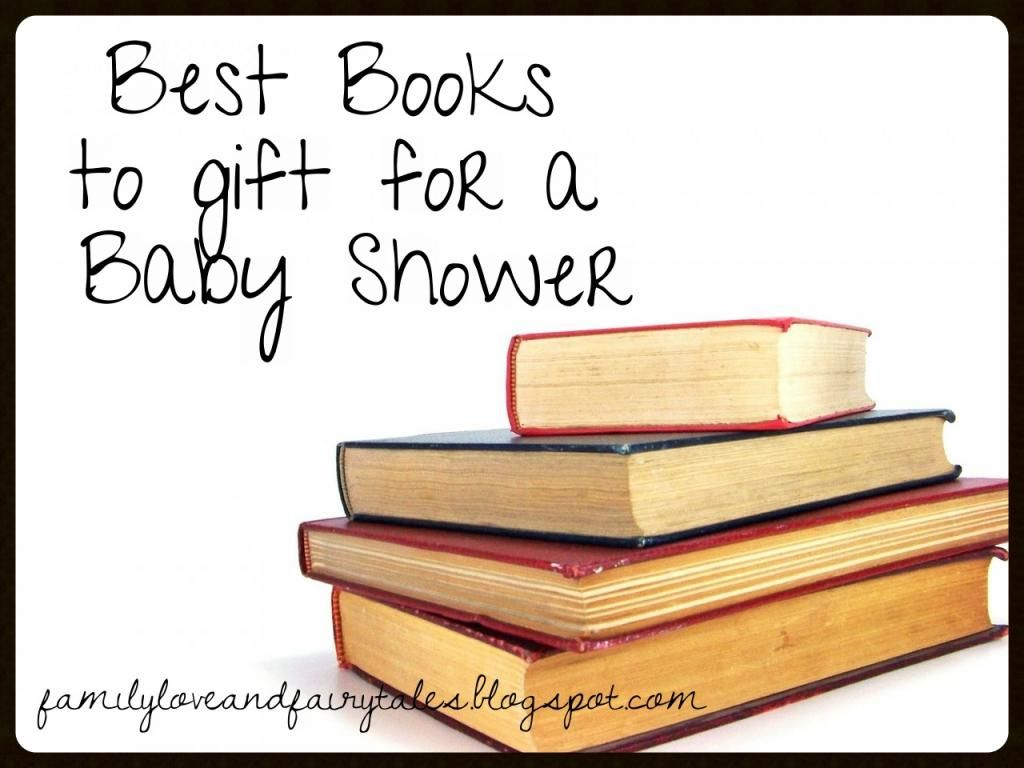 Whether you've been invited to a book shower, you've been asked to bring books to a baby shower, or you just want to give the gift of reading to the new bundle of joy, this list is for you! I am a reading teacher, so I love books. Just yesterday, my friend (another teacher) and I took our kids to the movies. The movie ended up being a tad scary (whoops!) so we left after about five minutes. Because the kids, who have been best friends since they were under a year old, haven't seen each other a lot lately (darn Kindergarten!), we didn't want to just go home. We asked the kids, "Do you want to walk down to Barnes & Noble?" and were answered with screams of "YES!!!" That's when you know you're a teacher's kid...you get excited leaving a movie to go to Barnes & Noble. If only all kids were like that...
Without further ado, here is my semi-educated, but mostly because I love these books,
list of best books to gift at a baby shower.
1. On The Day You Were Born by Debra Frasier. This book explains how everything in the natural world aligned, ready to greet a new baby on the day you were born. I was given this book at my first baby shower, and we read it every year on his birthday.
2. Goodnight Moon by Margaret Wise Brown. "Goodnight room...goodnight moon. " The best bedtime book, hands down. This is a classic book that many of you might remember from your childhood, and it should continue to be read by generations to come.
3. Tickle Monster by Josie Bissett. This is such a fun book! What kid doesn't love to be tickled? Kids love the anticipation of the tickle monster coming to attack! You can also purchase tickle monster gloves to accompany the book.
4. Love You Forever by Robert Munsch. "I'll love you forever. I'll like you for always. As long as I'm living, my baby you'll be." Another classic book that I love. I cannot read it without crying, but it's still a book that every mother should read to their child.
5. Knuffle Bunny: A Cautionary Tale by Mo Willems. Every kid has their favorite lovey. For Trixie, it's her Knuffle Bunny. But when Knuffle Bunny gets left behind, Trixie's world turns upside down. The pictures in this book, drawings on real black and white photographs, are absolutely amazing.