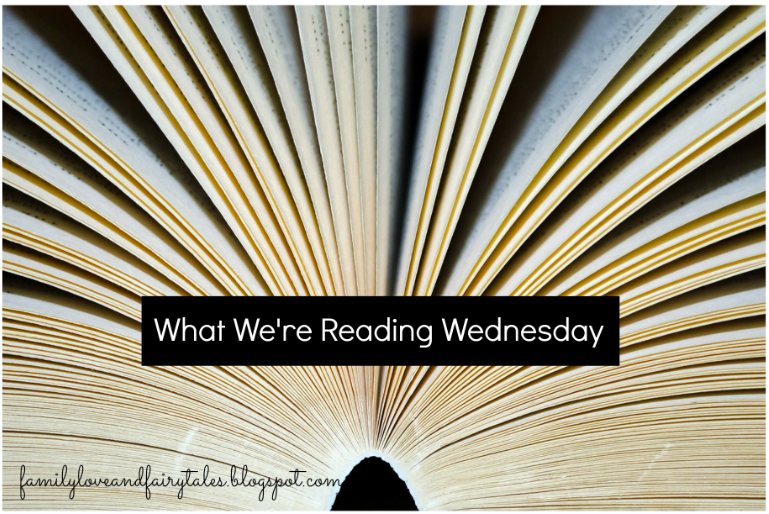 Although I bought this book when it was first released, it is a recent favorite in our home. Even my husband loves it and my son couldn't wait to take it to school to share with his classmates.
Duncan's crayons have all turned against him. Some are tired because they're used too much. Some want to be used more. Yellow and orange aren't speaking to each other because they both think they are the true color of the sun. Peach lost his wrapper so now he's naked (my son's favorite part!), and poor pink doesn't want to be known as only a 'girl color'. They decide to write Duncan a series of letters to voice their complaints. Duncan listens to his crayons and at the end he colors a beautiful, creative picture using all of his crayons the way they want to be used.
The Day the Crayons Quit
has a unique storyline to which all kids can relate. Each crayon has it's own distinct voice and wishes to be heard. The message of creativity in this book is truly special, particularly in a day when the arts seem to get left behind.
Everyone in our family highly recommends
The Day the Crayons Quit
!