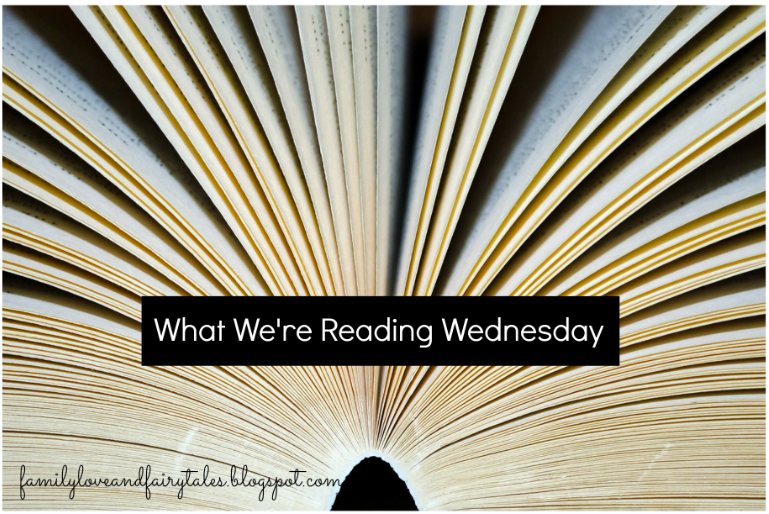 Reading is very important to me and my family. I am a reading teacher, and it's pretty hard to escape from reading if you live in my house. Thanks to Harry Potter and The Hunger Games, even my husband has become a reader. I don't have reading "rules" in my house. As long as you're reading, I don't care if it's a magazine, comic book, on an electronic device, or just a good old-fashioned book. I feel the same about my students' reading habits as well.
That being said, I try to direct my son's reading choices away from superheroes every once in a while. That is how we found
Seven Blind Mice
by Ed Young. I had never seen this Caldecott award winner before, but it was on display at the library and I decided to pick it up. (Anyone else hear Melissa Gorga's song..."on display, on display, on display..." No? Yes, I admit I'm a RHONJ fan). Anyways, I chose the book only for the Caldecott sticker on the cover. Who says you can't judge a book by it's cover? For those of you who don't know, the Caldecott Medal is awarded to books for outstanding illustrations. I absolutely love picture books; they're not just for little kids, you know!
Seven Blind Mice
follows seven mice who find a Something by their pond. The mice (all different colors-great for children learning colors), each go to explore the Something to determine what it is. Six mice each explore a different part of the Something, leading them to believe it is all different things (a snake, a cliff, a rope, etc.) The seventh mouse explores the whole of the Something and finally determines what it actually is. Young children will love this book because they quickly realize what the Something is and they want the mice to figure it out too. Older children and adults (like me!) will love this book because of the lesson it teaches. That being said, my little smarty-pants five-year-old figured out the moral of the story when asked.
I highly recommend Seven Blind Mice for children and adults alike!
If you're also a reader, please follow me on goodreads!