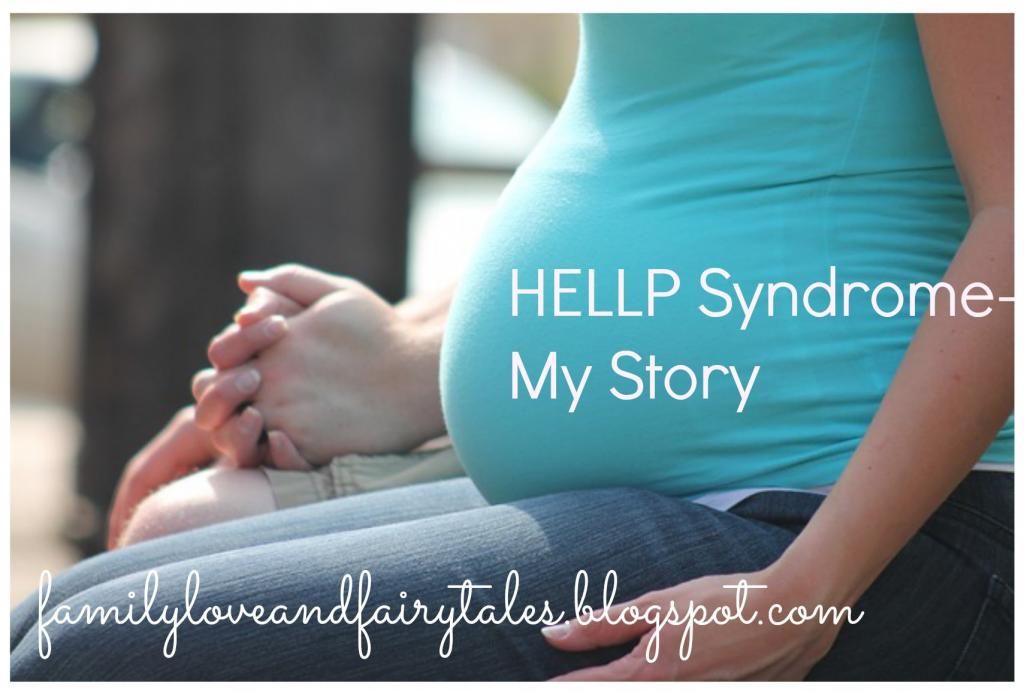 I remained in the hospital for 8 days following the birth of my daughter. My blood pressure would not regulate, my blood platelets continued to be extremely low (in the toilet, as Nurse Beth told me), and my liver enzymes were extremely high. They drew my blood every six hours, day and night. Not good for a new mom trying to recover! If I wasn't awakened to get blood drawn, I was awakened to feed my baby. Because I was on the high-risk floor, my baby was in the nursery on the floor above me. For security reasons, we had to call a nurse to bring our baby to us anytime we wanted her. Sometimes we had to wait 30-45 minutes because of short-staffing. Not at all convenient to a nursing mother.
At one point I was on three different medications in an attempt to keep my blood pressure down. I was on 300 mg of labetalol twice a day, HDCL (a water pill), and procardia. Even on all of those medications, my blood pressure would often spike (anything 150 or above) and I had to be given a shot of hydralazine in my IV. This would almost instantly bring my blood pressure down, but also make me very weak and lightheaded. Also due to my unstable blood pressure, and coming off the magnesium drip, I continued to suffer from headaches. I was seen by a cardiologist, and due to my distrust in my OB/GYN, I asked the cardiologist to please take control of my medication and dosage. This was the first, best decision I made to take control of my health. I was given an echocardiogram, and by the grace of God, I had nothing wrong with my heart.
Due to the massive headaches and the dangerously high blood pressure, I was also seen by a neurologist. I was given an MRI and an MRA, and learned that I had suffered from several acute strokes. When my neurologist gave me the news, I instantly broke down in tears and kept thinking about how all of this could've been so much worse. What I angrily told my husband came rushing back to me, "If I stroke out and die, make sure you sue the pants off that doctor." All that time I knew something was wrong with me, but I didn't trust myself enough to listen. By nothing other than divine intervention, I have no residual effects from the strokes. I asked the neurologist if the massive headache on Wednesday, the day I called the ambulance, was when I had the stroke. She said no. She said I was having strokes up to TWO WEEKS prior to the test. She said that I was probably having them even further back, but the tests will only show two weeks back. The neuro nurse practitioner told me that she had only seen two cases like mine, and the other one didn't turn out so well. Again, tears. I don't think my family and I can thank God enough for his protection over me and our precious little girl. When our pastor came to visit, I told her that clearly God has big plans for our baby girl. She said, "For you, too."
Because our baby girl was healthy, they eventually released her from the hospital on Wednesday, April 30. I was so worried they were going to send her home, but they told me she could stay in my room and they would provide all of the supplies, so long as I had another adult in the room with me. What a weight off my shoulders! My husband and I were so bonded throughout this ordeal, and I don't think we've ever been closer than we were then. We celebrated our 9th wedding anniversary in June and I asked what his favorite moment of our last nine years were and we both said, oddly enough, our time together in the hospital. Nothing tests your vows and commitment to one another like a health crisis, and my husband passed with flying colors!
On Thursday, exactly one week after our baby was born, the doctor rounding from my OB/GYN's office came in and said she was going to release me. I also want to note here, that I had not seen MY OB/GYN since we learned of the strokes three days prior. I was shocked. My blood pressure had been spiking all throughout the night. It was 158/110 at 7:00 am, and she wanted to send me home? Tears, again. And I'm not a crier! I expressed my concerns and frustrations to my nurses, who by the way, are my heroes in all of this! I loved every single one of them. Nurse Jen said, "Don't worry, with these high readings, we are NOT sending you home today. We will fight with the doctors." The neuro nurse practitioner eventually came in and said, "We are definitely not releasing you today."
After 24 hours of a stabilized blood pressure, I was eventually released by ALL of my doctors. I came home on the three blood pressure medications, and I'm happy to report I'm down to only one now. I still take the labetalol twice a day, which I think will continue for some time now. I am so comfortable with my cardiologist, who continues to oversee my care. Amid much anxiety, I went to my six-week postpartum check-up with my OB/GYN, but I will never return to that office again. When she entered the room during my check-up, she had the nerve to say "Well, there's the little trouble-maker" about my baby. My husband, always the sarcastic one, said he controlled himself enough to keep from saying, "Really? I was thinking the same thing about you!"
As I've stated in my previous posts, the biggest lesson I've learned throughout all of this ordeal is to be your own advocate. If you know something is wrong, speak up for yourself! Only you know how you are feeling and if you don't feel like you're getting the answers you need or want, ask for 2nd, 3rd, or 4th opinions! It was so engrained in me to just accept what the doctors were telling me that I actually questioned calling my cardiologist when I felt I needed my medications adjusted. Please, if you feel like you are having symptoms of HELLP, address it with your doctors. Learn from my story. Be your own advocate!
Thanks for reading.